SHIPPING TRACKING NUMBERS
Get your order tracked by us
WANT TO TRACK YOUR SHIPMENT?
At Ship Pro Solutions, we offer you the service of transporting packages from Montreal to the United States, where the packages are deposited at USPS, Fedex or UPS. Our customers can therefore benefit from unparalleled service, while obtaining a much less expensive tracking number. Around the world we offer you discounts with our partners (Canada Post, Purolator, Fedex, UPS, Nationex and USPS).
For each pickup, you will be charged a minimal fee. On the other hand, if you have several packages, you can consolidate them into a single package to reduce your costs and save money! We can also email you your tracking numbers, so you can ship it by yourself.
Contact us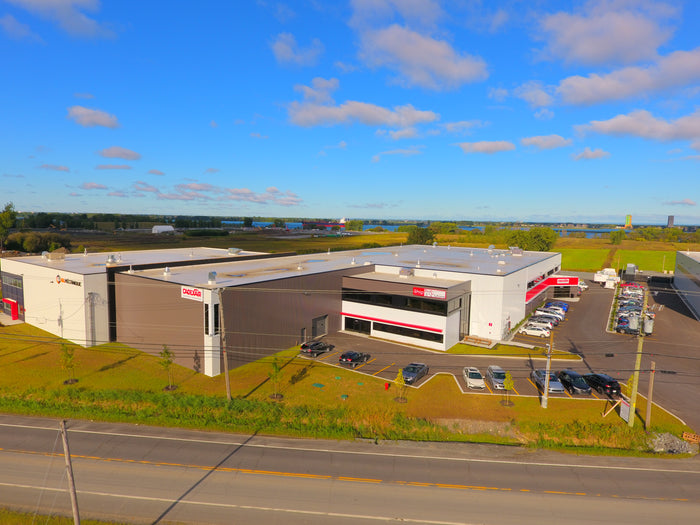 Telephone: 1(438) 223-4563
Address: 3020A, Route Marie Victorin, Varennes, QC, Canada, J3X 0J5